Thin Films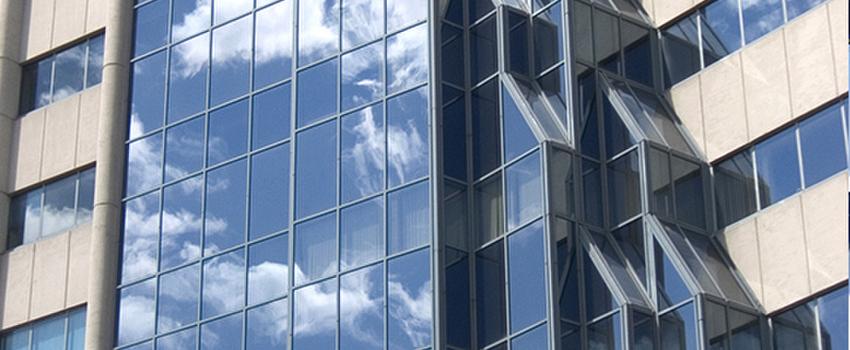 Thin films and coatings are used or applied to an almost limitless range of applications to provide a specific performance characteristic for a broad range of industrial products. These include coatings that provide antistatic properties, corrosion resistance, reduce wear, and promote adhesion; as well as thin films for optical devices, mirrors, semiconductor devices, magnetic media, food wrap, etc. The ability to verify construction, identify contaminants, and observe the integrity of interfaces is critical to correlating performance characteristics with composition. PHI provides an array of monatomic and cluster ion sources to meet specific application needs.
© 2020 Physical Electronics, Inc. (PHI)
All Rights Reserved.
18725 Lake Drive East, Chanhassen, MN 55317